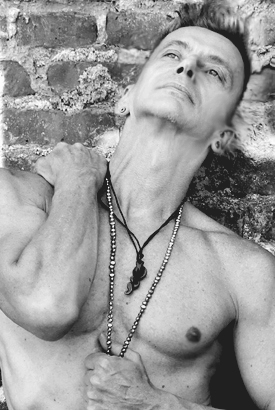 Your life is a series of memorable experiences. Let's build your dream experience with Joschi's Tantric Yogassage so there is more life to look back on. All YOU have to do is show up…

Experience the art of touch and energy in motion. Tantric Yogassage is the most liberating synthesis of assisted tantric yoga poses and innovative bodywork to turn up the volume of sensations in body & mind. It is about letting go, deepening your experiences and allowing the flow of energy.

Joschi is an expert in his field, his hands speak artfully to your body and he is able to accommodate you with instinct, focus, passion, innovation and trust. The secret behind the powerful experience of Joschi's Tantric Yogassage rests on Joschi's incredible expert knowledge and passion that will make sure that your expectations are met in the most creative way.

Tantric Yogassage combines touch, breath work, yoga postures and sensory stimulation in a creative and integrative way and explores the whole body to free the flow of vital energy (prana) and fuel the mind with sensations. TYS aims to release the disruption of the flow of chi or prana by manipulating the body along the energy channels (nadis) and energy centers (chakras) to cease muscle as well as emotional tension.

The goal of Tantric Yogassage is to heighten feelings and emotions, experience sensations and open the doorways to greater awareness of the sensual self.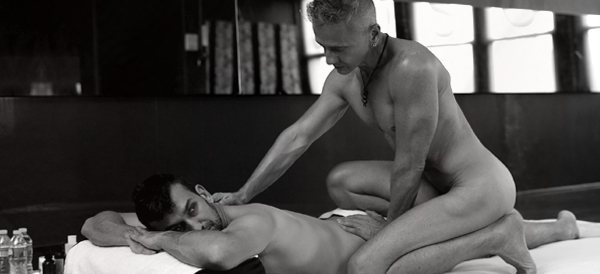 • Body
During a Tantric Yogassage session slow rhythmic compression on muscles, continuously flowing strokes, gentle rocking and pulling as well as deep flowing stretches work gently but deeply into the body releasing tension and physical blockages to make room for pleasure and fulfillment.


• Mind
Conscious breath work (pranayama), visualization techniques and guided meditation will allow you to be carried by energy, illuminating the primary energy centers (chakras). Along with influencing your energetic side, this personalized type of bodywork heightens awareness, awakens sensual energy and communicates acceptance to the inner self.


• Tantra
Tantra includes all facets of life and is a journey to your self, embracing the whole human being. First taught more than 7,000 years ago, the original spiritual science of Tantra is derived from two Sanskrit words and means to expand and to liberate. Leading human beings from the imperfect to the perfect, from the crude to the subtle, from bondage to liberation, Tantric practices provide powerful tools to unfold your full potential whether it is love, relationships, sexuality, opening energy or accessing blissful states of higher levels of self-realization.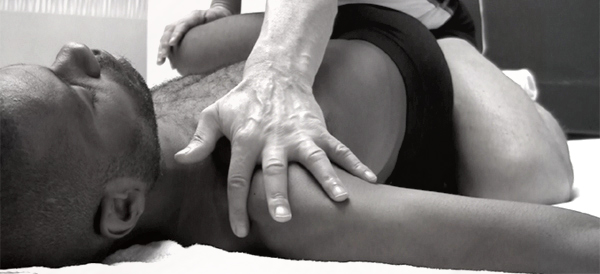 TYS's unique approach, combined with a caring, down-to-earth environment, creates the ideal atmosphere for a serene and soothing retreat from the stresses of everyday life. Joschi Schwarz offers Tantric Yogassage clothed or naked.

For appointments with Joschi Schwarz or specific questions, please call 917.494.5818 or email us with your name, phone number and the best time to contact you at Info@BoldNaked.com

Tantric Yogassage Private Session
75 min Session – $145
110 min Session – $190
Duet Sessions are available.

If you would like more information about Joschi's Tantric Yogassage, enjoy our blog 'WHERE OM MEETS AHH' >CLICK HERE
LOCATION:
Our private studio is conveniently located on West 52nd Street in the heart of the Theatre District.

New York City, NY 10019

Please give at least 24 hours notice if you need to cancel the scheduled private Tantric Yogassage session to avoid being charged. Private sessions expire within 90 days of purchase and cannot be extended – no exceptions!