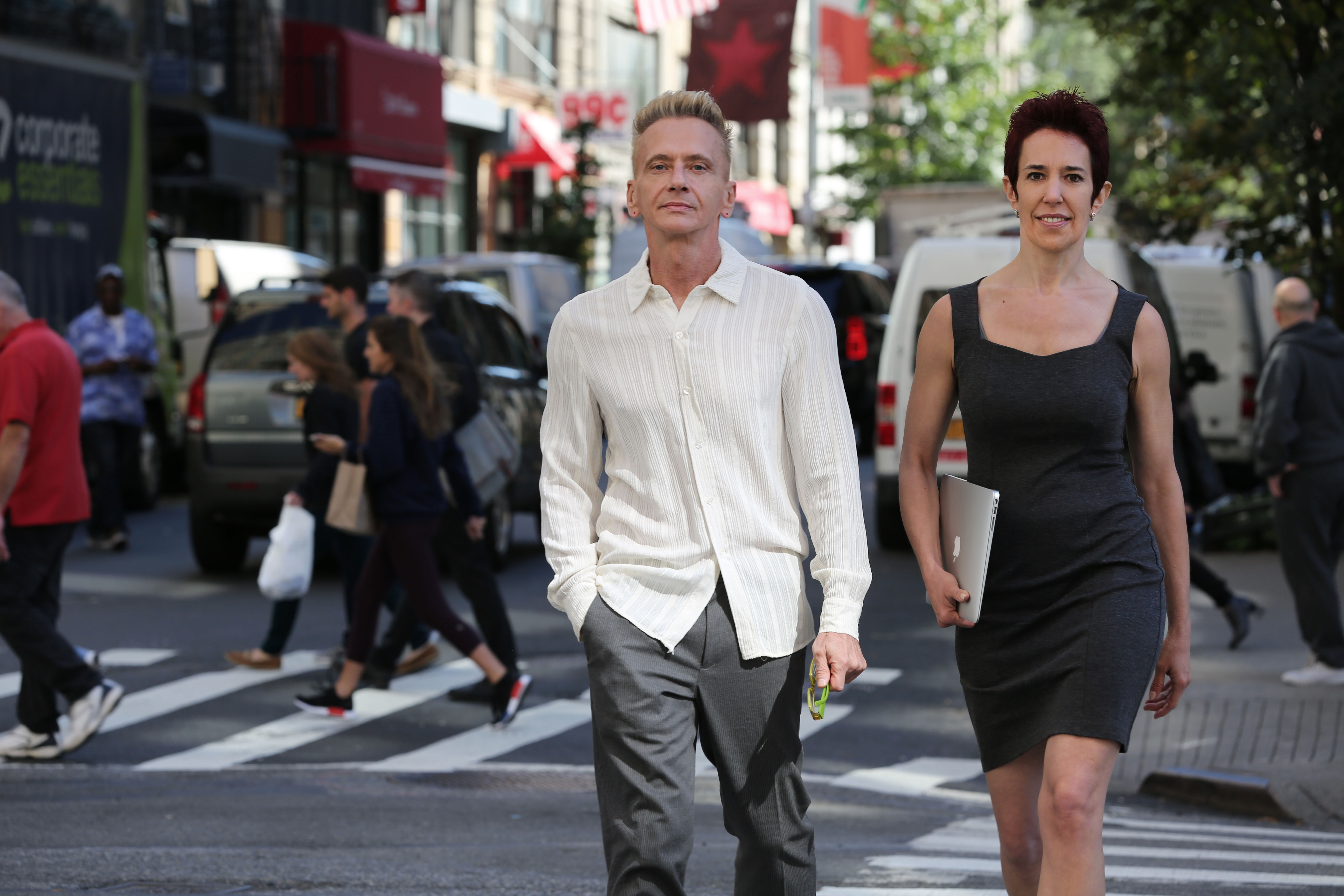 Private Yoga Sessions (clothed or naked) are a unique opportunity for you to explore your interests and enhance your practice with the intimacy of personal attention. Privates are great if you are a beginner who wants to be introduced to yoga without the intimidation of a group setting or if you have already experience and want a deeper understanding and enhancement of your personal practice.

We are a dedicated team and have a wealth of experience with yoga & lifestyle services. All our Private Sessions begin with a thorough interview, which provides us with an intimate understanding of your objectives and allows us to develop a tailor-made solution that will help you achieve your goals in an enjoyable and safe environment. Let us get to know you so we can deliver an unimaginable experience with support, attention, encouragement, guidance and personalized flair.

Whether you are looking to refine or modify your practice, for some extra motivation, insights into your practice, or help with an injury, working one-on-one with us will make the vital difference to ensure that you achieve your individual goals. Bold & Naked Yoga was founded on the principle that anything is possible and we are committed to providing you with an exceptionally high standard of personalized services built on client focus, integrity, passion, innovation and trust.

Private Sessions will help you gain maximum benefit from the time you spend practicing yoga by improving your technique, increasing your motivation, introducing variety and helping you focus on your potential to attain the level of health, fitness and vitality you aim for.
BENEFITS OF PRIVATE SESSIONS:
• Achieve results faster
• Develop an understanding of how to exercise more efficiently, and gain knowledge for life.
• Acquire a greater appreciation of your own body, its potential and limitations.
• Learn about related aspects such as nutrition, the relationship between posture, stress and energy levels, and how exercise can help reduce the risk of injuries.
• Feel more motivated and energized.
• Be stretched during your workout in a way you cannot achieve on your own.
• Have a renewed determination to follow your exercise program.
• Overall you will feel you have made the most of your exercise time.
PRICING:
Clothed (75 min)
Single Session – $135
5 Sessions – $130/Session
Naked (75 min)
Single Session – $165
5 Sessions – $145/Session
Duet/Couple Yoga Sessions (75 min)
Clothed – $85/per Person
Naked – $95/per Person
CONNECT WITH US:
For appointments or specific questions please call 917.494.5818 or email us with your name, phone number and the best time to contact you at Info@BoldNaked.com
LOCATION:
Our private studio is conveniently located on West 52nd Street in the heart of the Theatre District.
New York City, NY 10019
LATEST TESTIMONIALS
"Joschi – I wanted to say thank you, thank you, thank you for a very amazing experience with Tantric Yogassage. It was exactly what I needed – a chance to disconnect from the intensity of my daily life and connect with you and my higher self. Words cannot fully express my feelings! I appreciate you challenging me – Aries to Aries – we need that! I'll see you again soon as we continue to explore. Warm hugs" – Michael G.

"I have been taking weekly private yoga lessons from Monika for almost 5 years. Here is what has changed for me since I have been taking weekly lessons: my posture has improved, my feet don't hurt, my body is more limber and open, I feel more energetic, my mood is lighter and people tell me I look younger than my years. I credit the work I've done with Monika for these remarkable changes.
Over the years I have tried other yoga classes but the teachers seem short tempered, the studio's have not been inspiring, and typically I injure myself. Joschi and Monika's studio has that Chelsea loft like charm; it is inviting with open and airy studio space, wonderful old oak floors, and most importantly clean! But really what matters most is Monika. She is kind, skilled and patient and the lessons are fun. I have not been the easiest student (lots of protests and groans though less so now). What has become clear is how much I value the relaxed and good feeling I get after a lesson. This feeling lasts through the week and enables me to sit during the day as my job demands without discomfort. I also know now how to quickly stretch between work sittings. In fact what motivated me to begin taking private yoga lessons was my poor posture and intolerance for the sitting demands of my workplace. So thank you Monika. This is a thank you to you! " – Susan B.
PLEASE NOTE:
Give at least 24 hours notice if you need to cancel the scheduled private session to avoid being charged.
Private sessions expire within 90 days of purchase and cannot be extended – no exceptions!