ABOUT
It's everything it says… and so much more than it sounds
Our inspiration is the body and the endless ways it can move to expand the energy within it.

Wether you are looking to connect with yourself, step away from the daily grind or desire to make a change in your life... We are here for YOU.

Our commitment is to bring you the very best of our own experience, passion and incredible expert knowledge to exceed your expectations.

Trust is everything. We know that we are not for everyone… We are realistic, straight-shooters and open-minded and believe everything is figureoutable.

It doesn't matter what you want to create or experience, we have an unshakable belief that everything is possible.

Take off the mask, show up as you are and connect with yourself in a way you have never experienced before.
NAKED YOGA

LIFE

NSPIRATION

NEWS
AS FEATURED ON
BOLD NAKED FOUNDERS
Focus, expertise and just the right touch to inspire people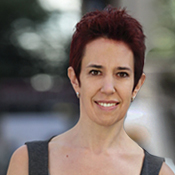 MONIKA WERNER
These are a few of my favorite things…
Jump out of your comfort zone. Try new things
…Have Fun.
>CLICK HERE!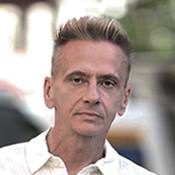 JOSCHI SCHWARZ
From the INSIDE of my HEART, BRAIN, and SOUL
Have Values. Find Your Passion. Go for it
…Have Fun.
>CLICK HERE!
BOLD NAKED - LET YOUR BODY TALK - THE BOOK